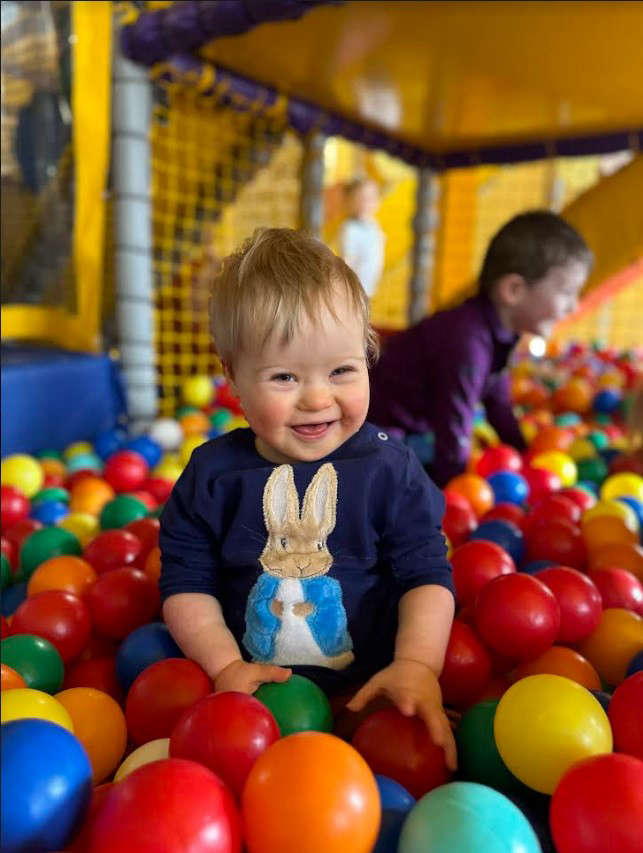 Teddy
A walk at the weekend has helped raised more than £4,000 for a Down Syndrome charity.
'Teddy's Trundle' saw 17 adults, two children, four dogs and a baby take part in in a 21km walk from the Kipper factory in Peel to the Terminus Tavern in Douglas.
The event started last year by the Dimelow family, in celebration of their Son - Teddy.
Charli, Teddy's Mum says after her son's diagnosis at 8 weeks old, it's become 'incredibly important' that people's understanding of Down Syndrome is positive and further, that people understand those with the condition are unique.
The funds will go towards 'Positive About Down Syndrome' - a UK charity that focuses on training and educations for families and medical professionals around the diagnosis and early stages of Down Syndrome.
You can find out more and donate here.