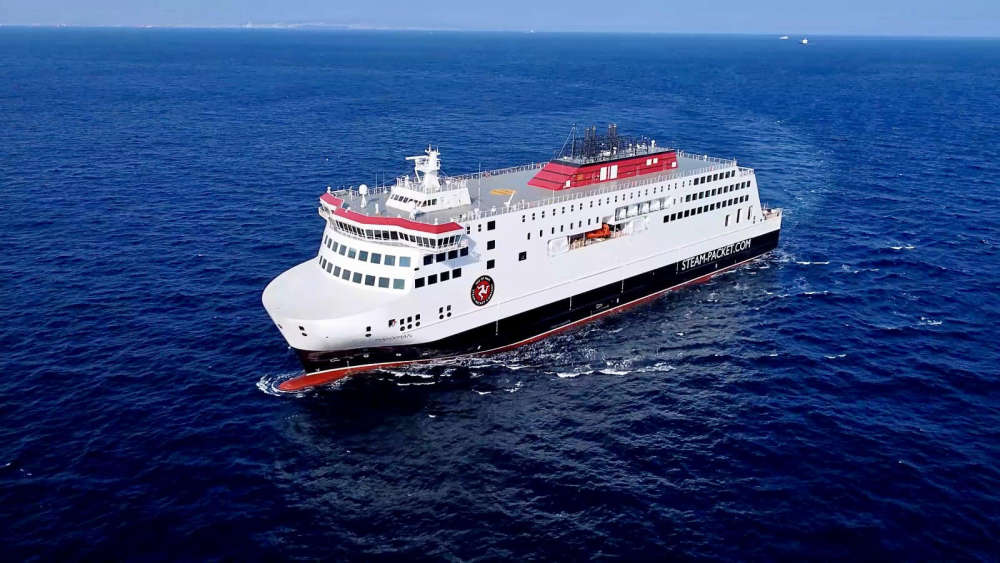 The Manxman's entry to Heysham Port had to be aborted earlier today due to a technical issue.
It related to the bow thrusters, which are used in manoeuvring within the confines of the harbour.
The Steam Packet have commented saying, although the Manxman has reserves for such situations, on this occasion they aborted the attempt in compliance with the Safety Management system.
Once the fault was identified the vessel made a safe entry to the harbour and the passengers were able to disembark successfully.
Service engineers are aware of the situation and will be making a permanent repair; the Steam Packet have said they don't expect the Manxman's operations to be impacted further.