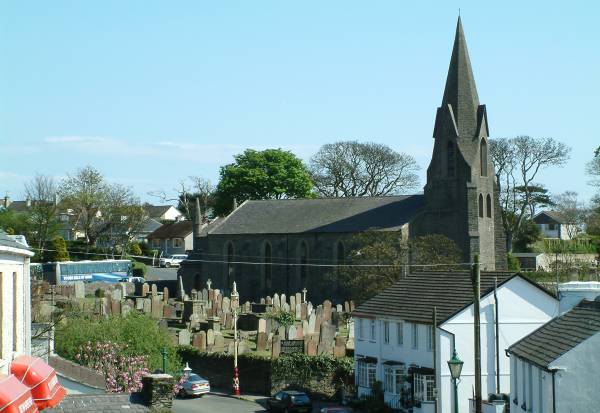 Commissioners, police and MHKs in Onchan say they're working hard to tackle problems with children in the village.
In recent months, residents have reported a spate of vandalism caused by youngsters.
On Monday, Onchan MHKs Julie Edge and Rob Callister met local authority representatives and police officers to discuss the issue.
Mr Callister says there are problems trying to prosecute those under the age of 14 but all involved are looking for solutions.