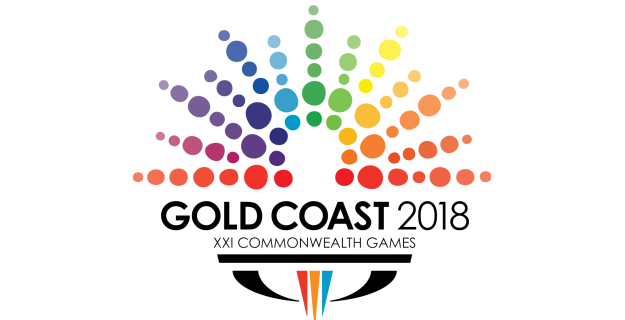 Could you create a winning slogan for team Isle of Man?
The Island's Commonwealth Games Association is giving the public the chance to come up with a new motto for the Island's 33 athletes competing this year.
They'll be jetting off to the games in Australia's Gold Coast on Monday, March 19.
It'll replace the current slogan, "Together We'll Make Our Island Proud", and should be no longer than 6 words.
The competition is open now, and the winner will be announced on Monday, March 12, you can visit the Isle of Man Commonwealth Facebook page to enter.