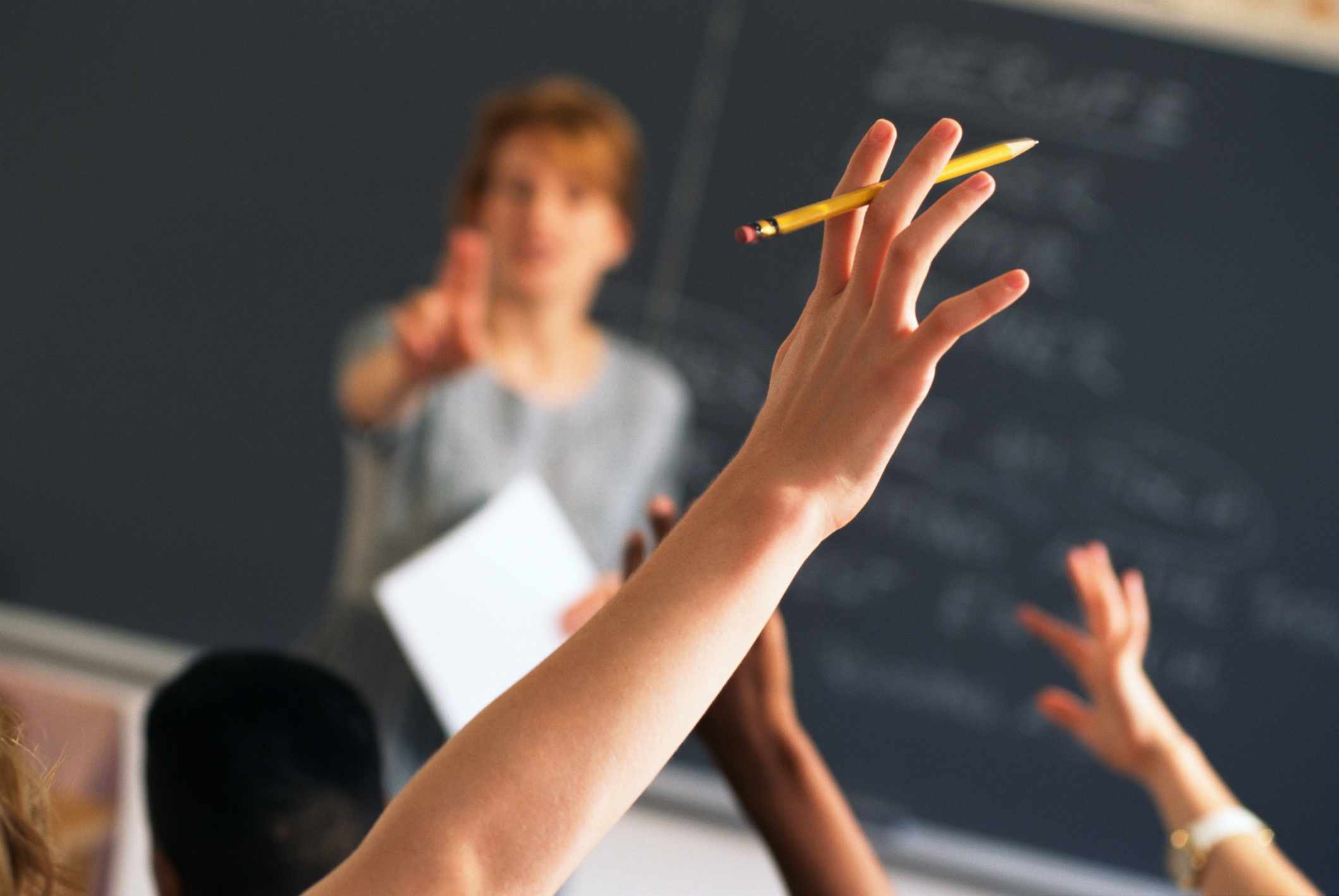 Members of three teaching unions will meet next week to discuss the next steps in their dispute with the Department of Education, Sport & Culture.
Members of the NAHT, NASUWT and ASCL unions - who make up around 75 per cent of Manx educators - voted in favour of industrial action this week in the ongoing conflict over pay and conditions.
In a joint statement, the organisations say a meeting will be held at Braddan Church at 4.30pm next Tuesday (January 28), saying it will be used to create a joint timetable for action.
The DESC has previously reiterated it 'recognises the commitment and dedication of all teachers' on the Isle of Man and that it remains 'committed to an ongoing dialogue' with the unions.