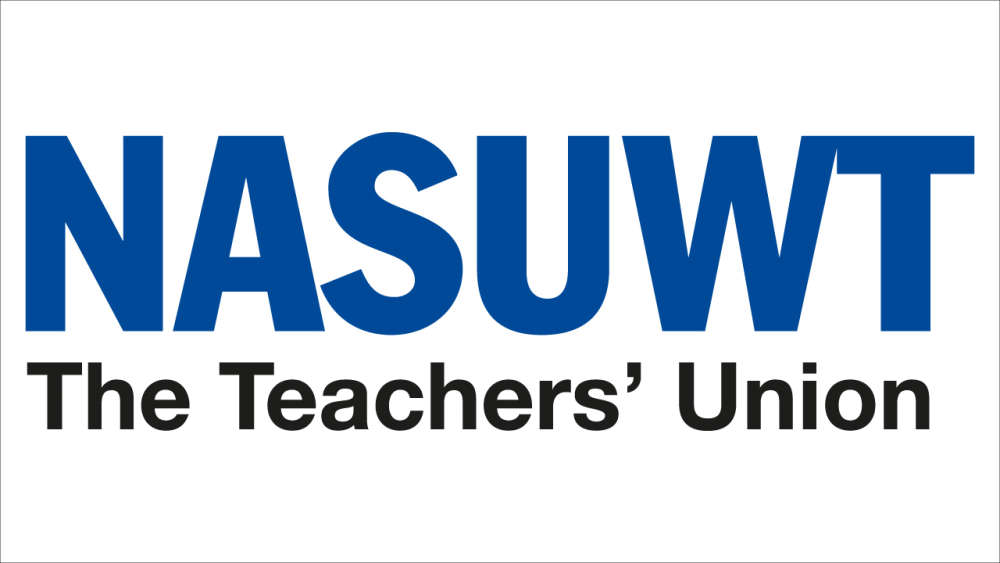 A teaching union is calling on government to reintroduce Covid safety measures in Manx schools.
The NASUWT has written to the government after soaring infections amongst pupils and staff, warning education could be disrupted unless restrictions are introduced.
The union wants school assemblies and in-person meetings between staff and parents to be postponed, face masks to be mandatory in all school areas, and non-essential activities to be called off.
NASUWT General Secretary Dr Patrick Roach says Manx schools have low levels of Covid safety mitigations, and pupils, parents and staff mustn't pay the price in the run-up to the Christmas holidays.