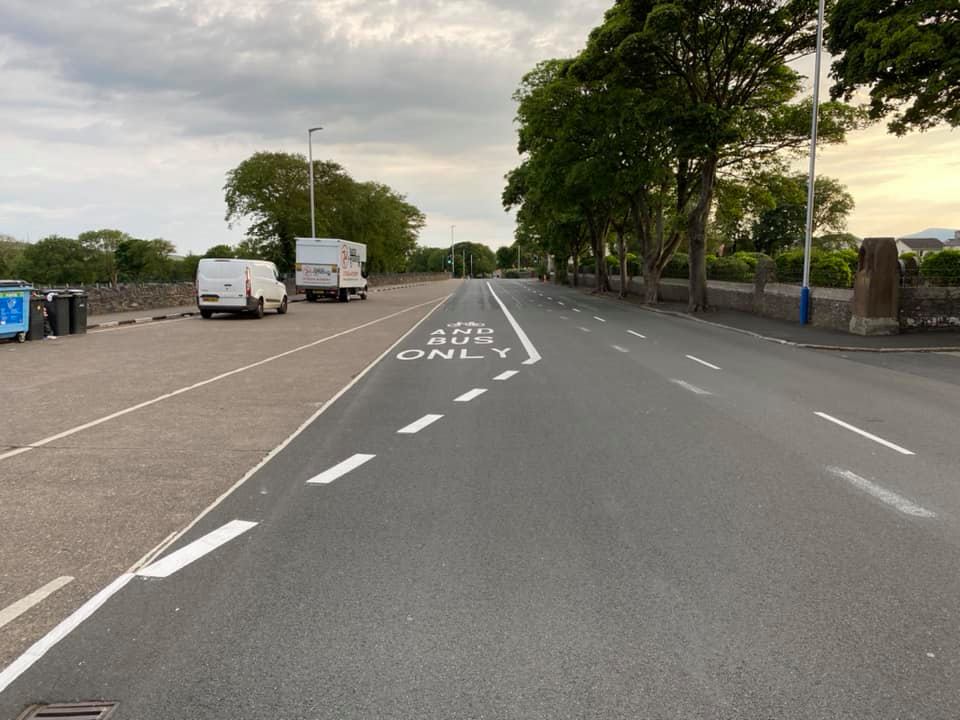 Taxis are not allowed to use the bus and cycle lane on Glencrutchery Road.
That's the latest message from Police - who've took to social media to issue the warning.
They have reiterated the only vehicles permitted in the lane are buses, emergency services vehicles and cyclists.
Officers say whilst they are sympathetic to the travelling public with major road works on the Prom - they will be in the area of Glencrutchery Road on patrol to ensure motorists do not abuse the bus lane.