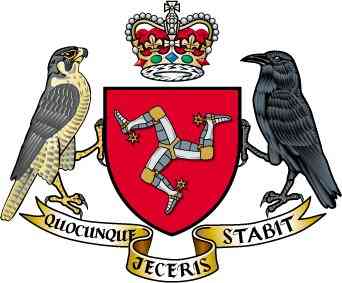 Completing your tax returns online is quicker and simpler than filling out paper-based forms.
That's the message from the Treasury which is encouraging people to use their online service.
Treasury Minister, Alf Cannan, says it's part of their mission to 'embrace technology' and make things simpler for taxpayers..
The deadline for completing them is Saturday, October 6.