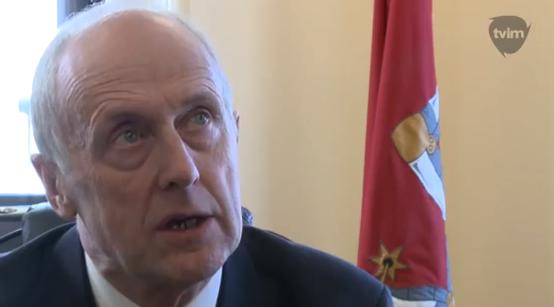 Changes will be made within the Income Tax Division following a serious e-mail blunder earlier this year.
A series of group e-mails were sent out promoting the new Twitter feed - however data protection rules were broken because private contact details were accidently published.
An investigation has been carried out by the data protection supervisor - it's been ruled that no further action will be taken.
Treasury Minister Eddie Teare says staff are still dealing with a number of aggrieved individuals: