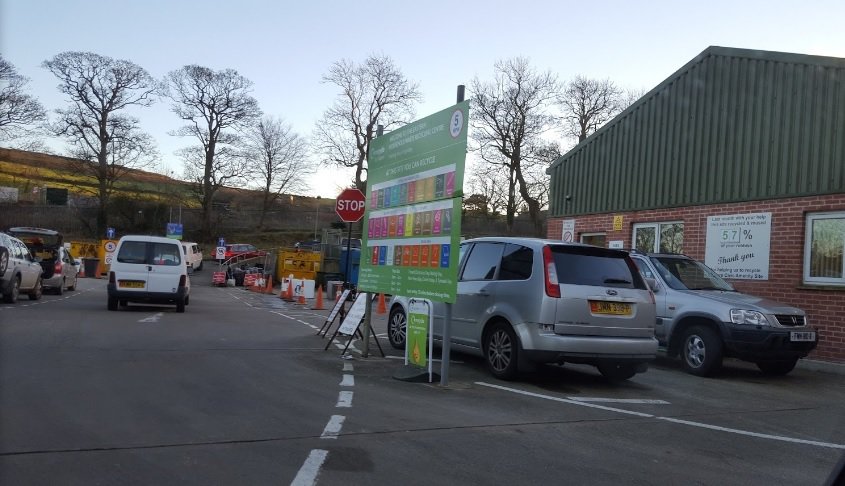 The chairman of the Eastern Civic Amenity site says the current layout of the recycling centre isn't ideal, as attentions turn to a possible new home.
Nigel Dobson was elected to the position in September, and is taking part in talks over the future of the site on Middle River Trading Estate in Douglas.

Discussion are taking place with the private landowner over renewing the lease for the site, which expires in 2021.

But the board is also investigating purchasing land to build an entirely new recycling centre, with several sites identified.

Local authority representatives from Douglas, Onchan, Braddan, Garff and Santon form the joint committee which manages the site.

Douglas Borough Council operates the site, under contract to the committee.