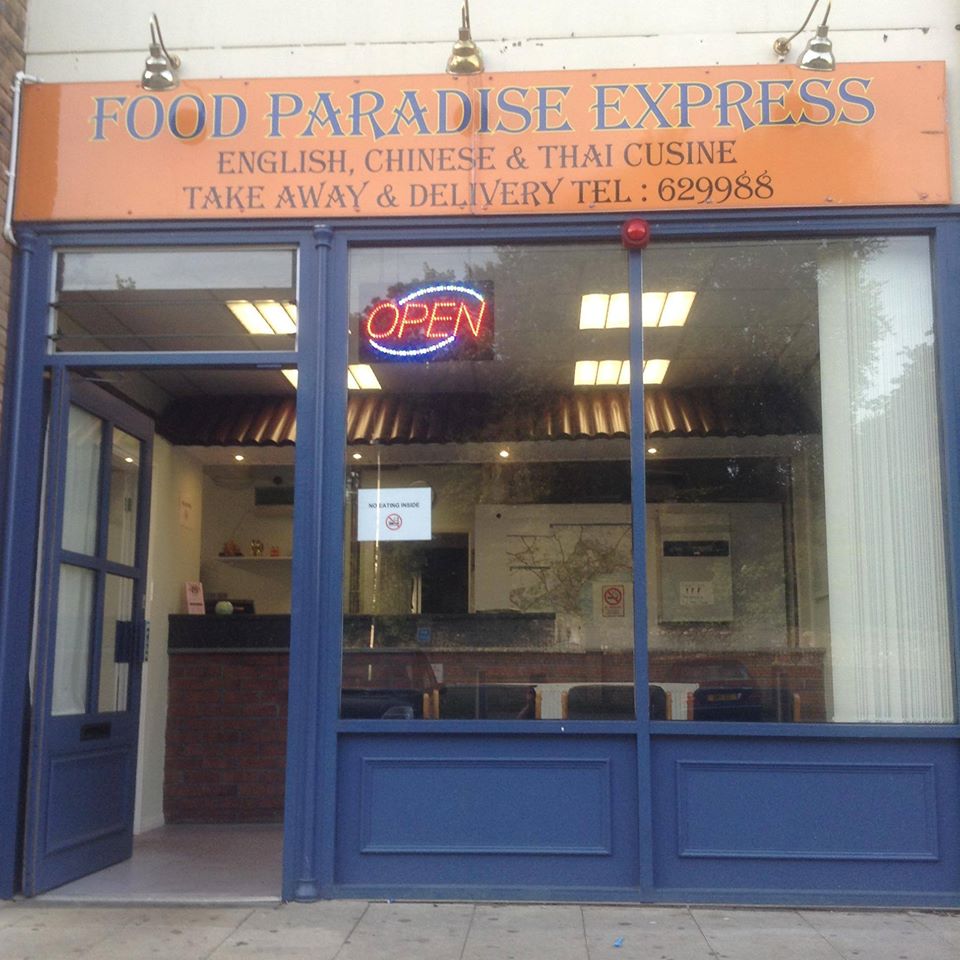 A Chinese takeaway is set to reopen on schedule after spending over two weeks in quarantine.
Food Paradise Express in Pulrose took the decision to 'self-isolate' after returning from a recent trip to China so it could adhere to advice from Public Health England over the Coronavirus outbreak.
On social media, the outlet says it's received confirmation from doctors that they're okay to return to work.
As previously planned, the restaurant is expected to open again today (February 18).