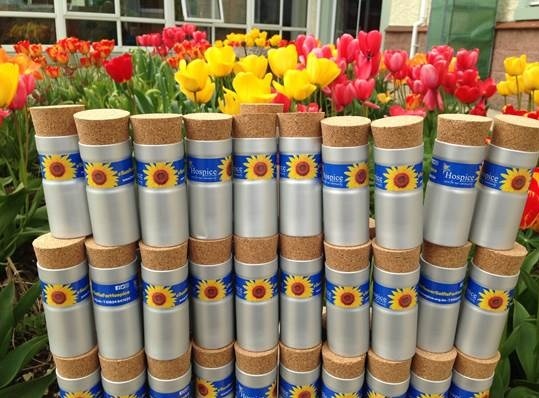 Green fingered gardeners are being urged to take a 'sunflower selfie' and support Hospice Isle of Man. 
The charity is selling start-up sunflower tins until May 14th which contain everything needed to grow a sunflower.
In July and August when the flowers are fully grown it's urging people to share them on social media using the hashtag #sunflowerselfieforhospice.