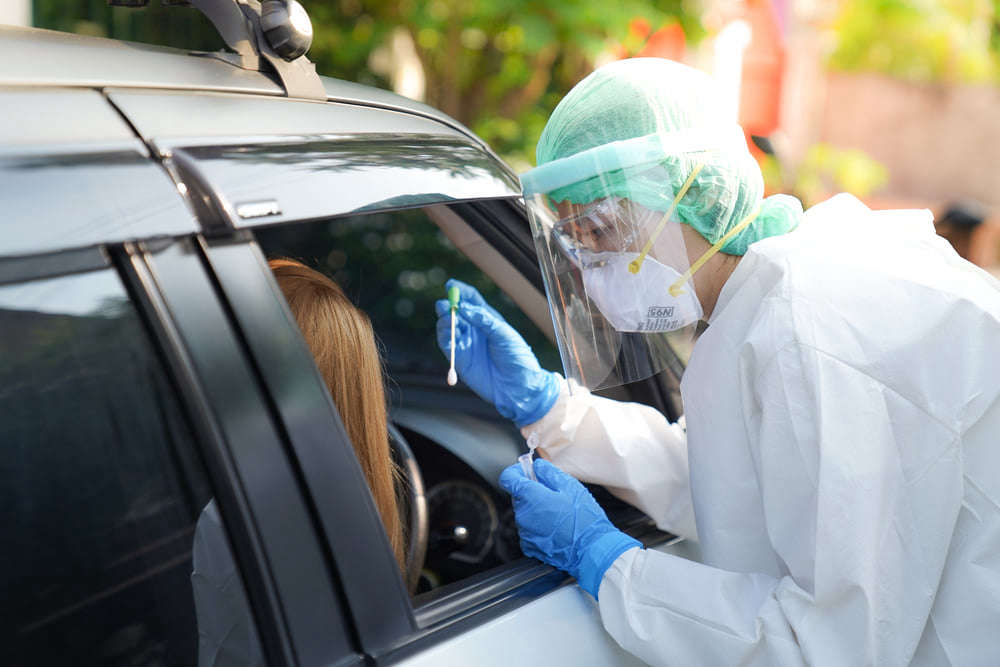 The Island's swabbing team has been reduced to tears, following vile and abusive behaviour.
That's according to government - in a statement released this afternoon.
It says behaviour of some going up for their Covid test at the Grandstand has been 'unacceptable'.
Officials say aggressive or threatening behaviour towards any health and social care staff will not be tolerated and, if necessary, the Police will be called.
They add delays are expected with the team dealing with such a large number of swabbing requests at the moment.