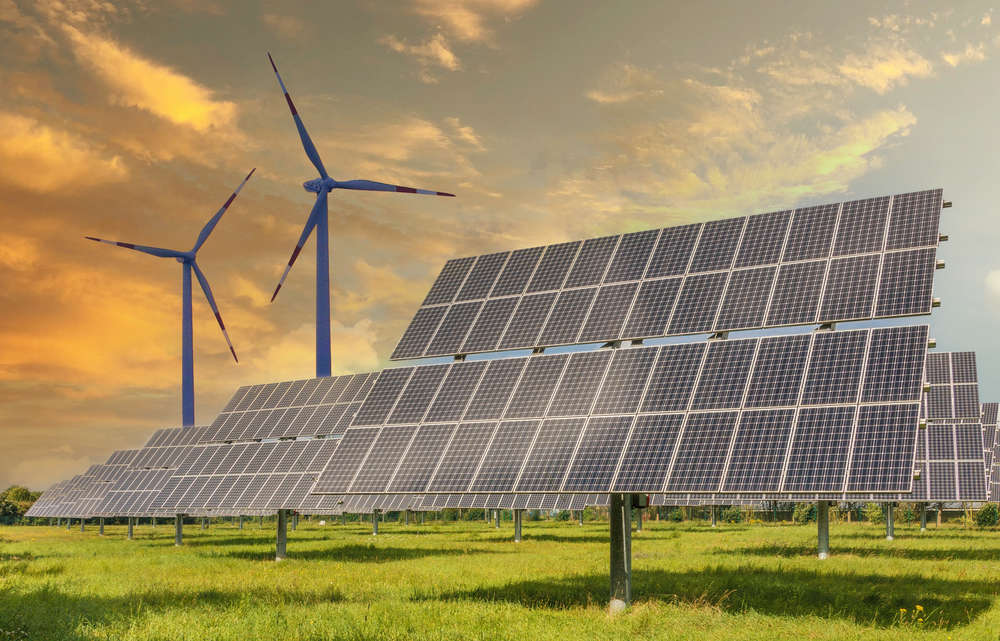 The Isle of Man's economy will falter if we do not decarbonise rapidly. 
That's the warning in a recent article published by the Island's Energy & Sustainability Centre.
It argues that international companies would not want to relocate to an Island where the energy wasn't predominantly green.
The article also makes a case for a huge reduction in energy costs, if we were meeting our self sufficiency targets.
Ralph Peake is a Director at the centre, he says once the public can truly feel the benefits of an onshore windfarm, he's certain it would be well supported: