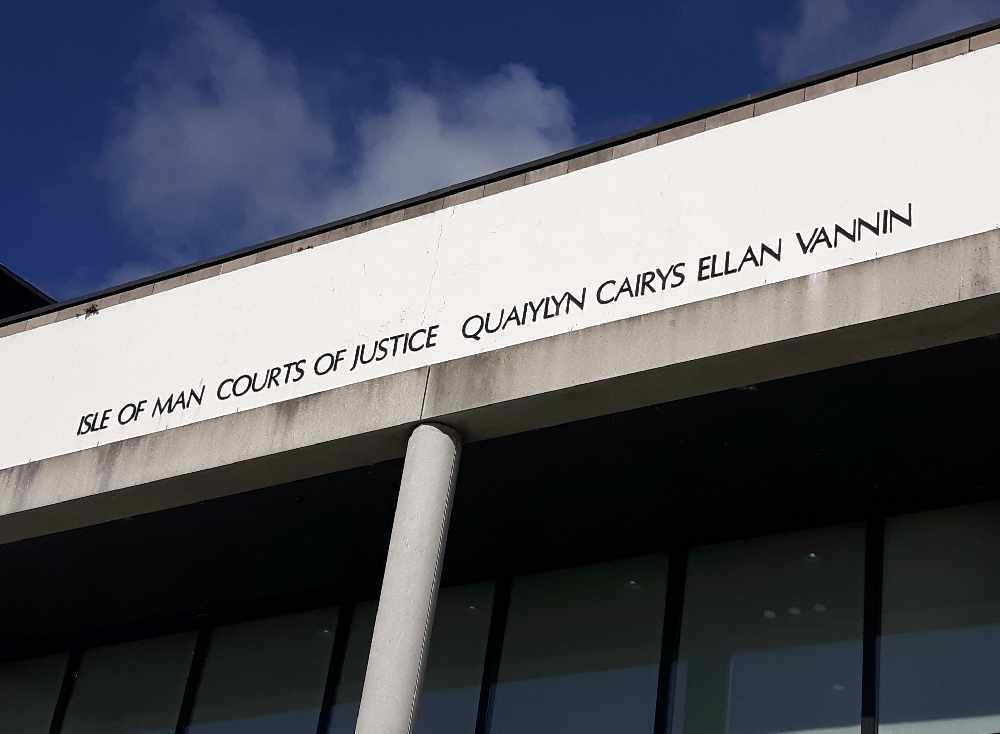 A man has been handed a suspended sentence for conning would-be TT visitors.
A court's heard a businessman from Northern Ireland conned would-be TT visitors out of £30,000 in bookings for an Onchan campsite.
37-year-old Ian Charles Moffitt of Randalstown in County Antrim appeared before Deemster Cook at Douglas Courthouse.
At a previous hearing, he'd pleaded guilty to four counts of fraud by false representation.
Prosecutor James Robinson told the hearing Moffitt took bookings for a campsite on Blackberry Lane in 2018.
The court heard his company had been told it could no longer use the land at Onchan Football Club but still took money from people as far afield as Greece, Denmark and Canada.
When the fraud was discovered, another company agreed to find alternative accommodation for free.
Deemster Cook said people needed to have confidence in TT accommodation providers, and Moffit's actions had damaged the event's reputation.
Moffitt was sentenced to 20 months in prison, suspended for two years, and was also ordered to repay more than £12,000 or face 18 months behind bars.