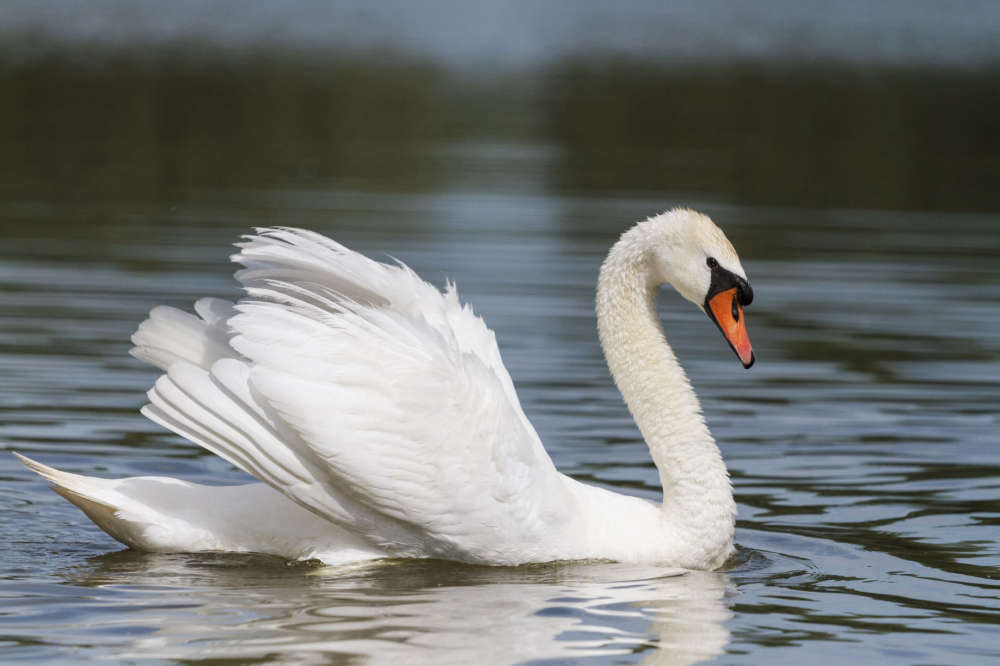 Dog owners are asked to keep their pets under control after a Swan was found dead in Castletown last month.
An investigation carried out by DEFA found the bird's injuries were 'consistent with a dog attack'.
The Mute Swan was found near the silverburn river - where they're often found in pairs with offspring near the harbour.
The birds are protected against intentional or reckless injury under the 1990 Wildlife Act.
Anyone with information about this incident are asked to get in touch with ecopolicy@gov.im.