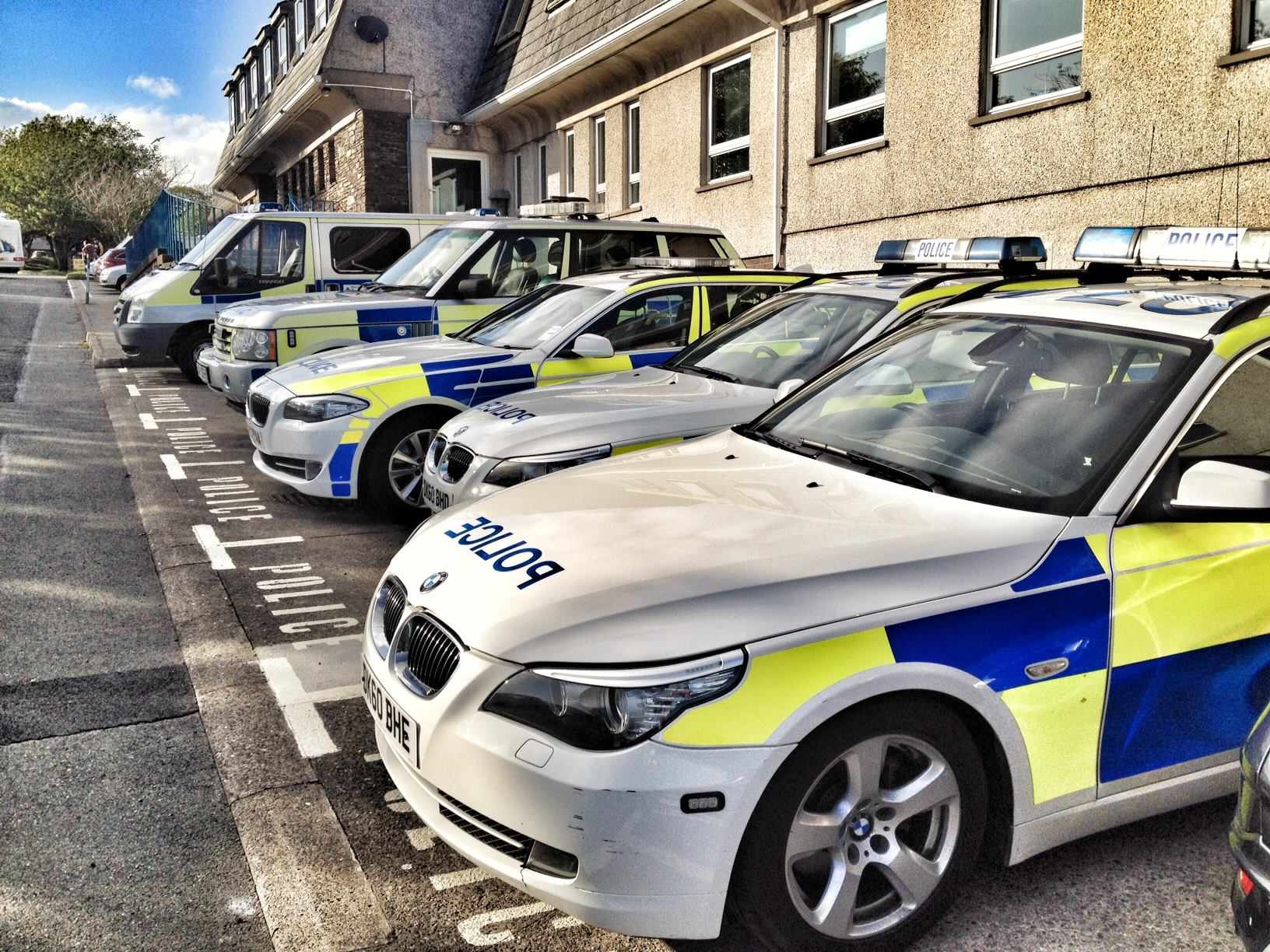 Police are urging people to ring an anonymous tip line if they suspect someone's breaching the Island's coronavirus laws.
In a social media post, officers say strong border controls and isolation regulations mean the Island has managed to remain effectively free of infection.
But they say people can use the Crimestoppers line to report anyone they suspect is breaching self-isolation requirements.
And they add anyone who knows or sees someone breaking the rules should report it immediately.
You can call Crimestoppers on 0800 555 111.