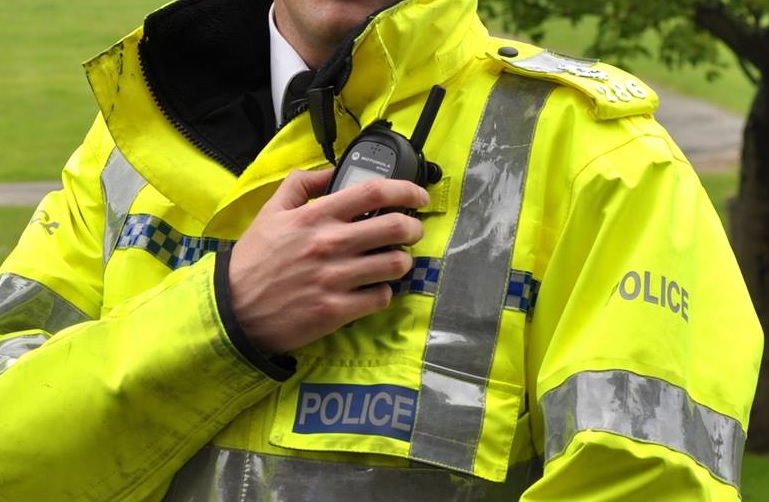 Police had to use a taser following an incident in Douglas yesterday.
Officers were called to Douglas Promenade just after 6.45pm on Sunday and located the suspects following a search.
During the arrest, police say the device had to be used on one of the suspects to subdue him.
No further details of the incident have been confirmed, but the constabulary insists it was an isolated one and there was no danger to the public.