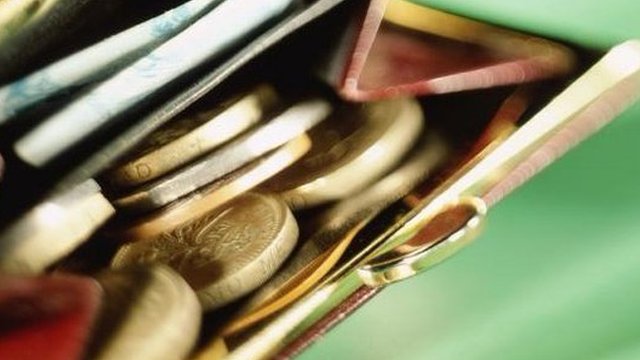 A major survey has been undertaken to determine the spending habits of TT and MGP visitors.
The findings are being collated following an extensive online survey, no face to face sampling was carried out as part of the research.
The results will first be presented to the respective TT and MGP teams, before being released to the public.
It's hoped the exercise will shed light on the true value of the two motorsport events to on Island traders.