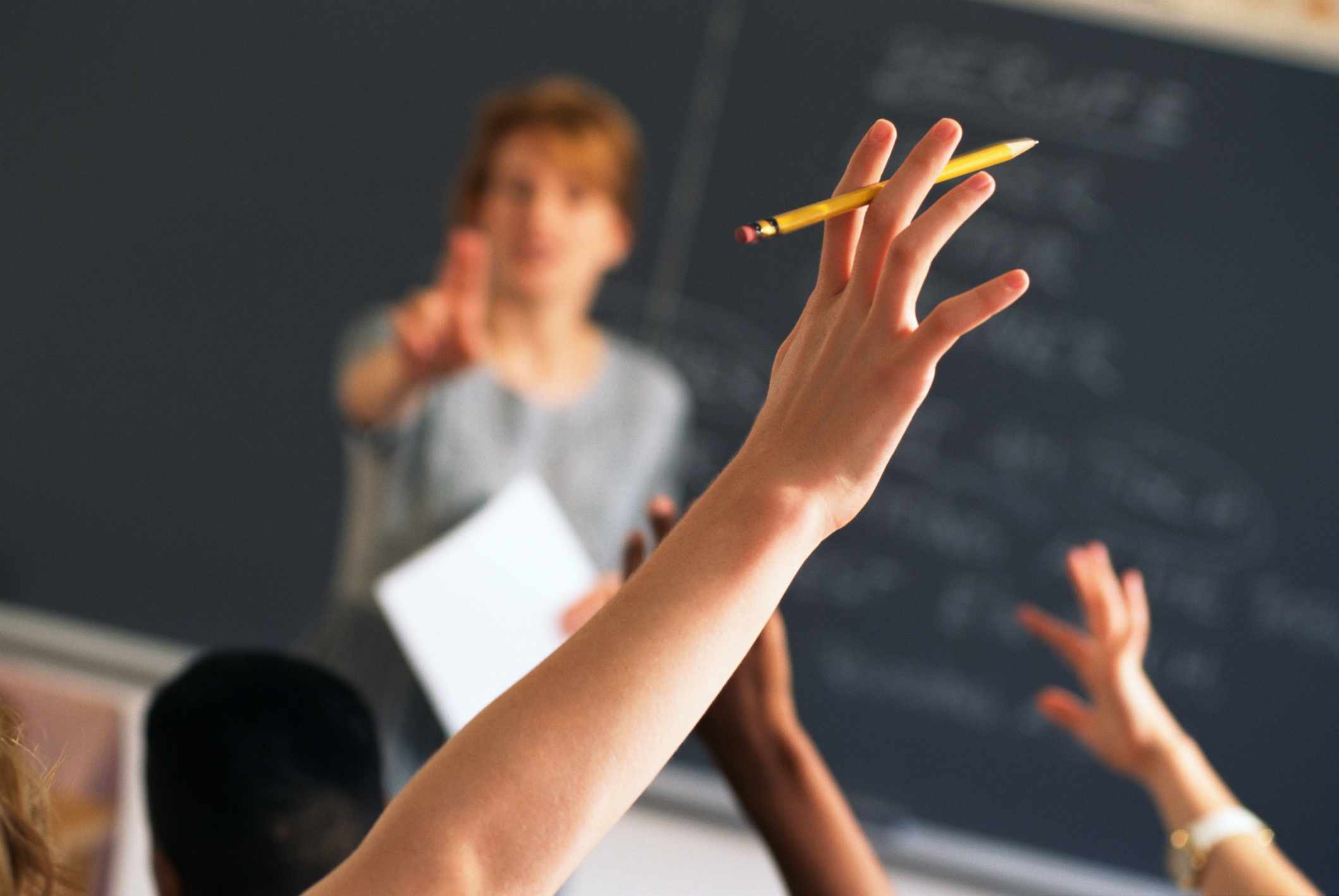 Over 75% of teachers on the Island say their job has had an adverse impact on their mental health in the past year.
A wellbeing survey, done by the NASUWT, shows 88% of teachers who responded said their workload has increased in the last 12 months.
Over half of secondary teachers are having to cover lessons for absent colleagues at least once a week, and only 15% felt their school takes their wellbeing seriously.
Dr Patrick Roach, General Secretary of the NASUWT, says the DESC must recognise, that without action, there is a risk of a work-related stress, anxiety and depression epidemic in schools.