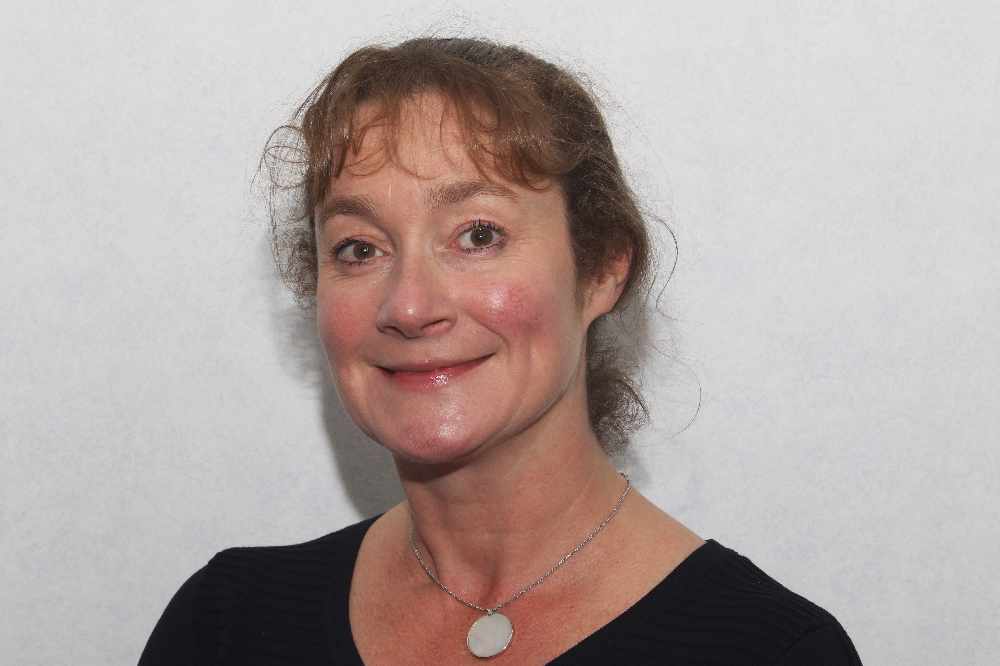 The findings of a survey naming the Island the best place to live in the British Isles has been welcomed by politicians.
According to the HSBC Expat Survey, the Isle of Man was also ranked 12th in the world as the favourite place to reside, with 92 per cent of Island expats saying they felt safer and more secure than where they previously lived.
MHK Daphne Caine, with responsibility for Locate IOM, says it's clear the quality of life here makes Manx shores an attractive destination for those relocating.
She added it shows how competitive the Island is in terms of 'political and economic stability, our wellbeing and family offering'.