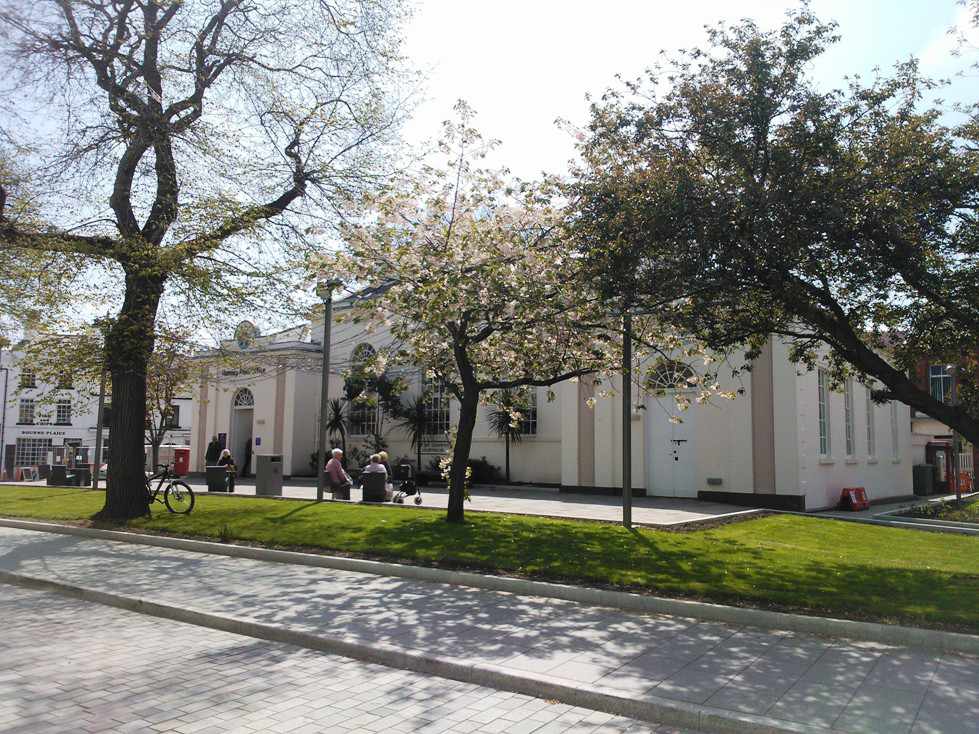 Ramsey Commissioners are asking people to come forward with ideas for the future of an iconic building in the town.
An online survey, set up by the local authority, is asking people to share their views for the courthouse building - you can find it by clicking here.
The Post Office, which used to be based in the building, closed last year.
Last week commissioner Juan McGuinness wrote to MHKs asking them to keep the site in public hands: