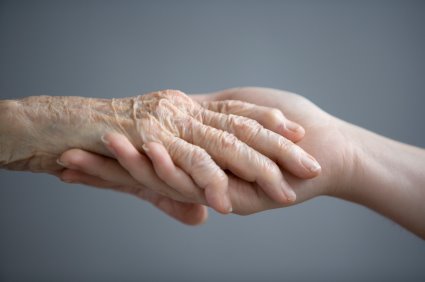 Carers on Island are being asked what impact Coronavirus has had on your career?
Crossroads IOM is holding two surveys to get the thoughts of as many carers as possible aiming to find out the impact the COVID-19 pandemic has had and how the organisation can help support those helping others in future.
The first questionnaire is for adult carers whilst a second is available for anyone under 18 who's caring for someone.
Crossroads adds the surveys are completely anonymous and anyone who takes part can add as much or as little detail as they wish.
Links to both of them are available on the Crossroads IOM Facebook page - for more information and how to fill out a paper copy if preferred you can contact mfaragher@crossroadsiom.org or ring 673 103.