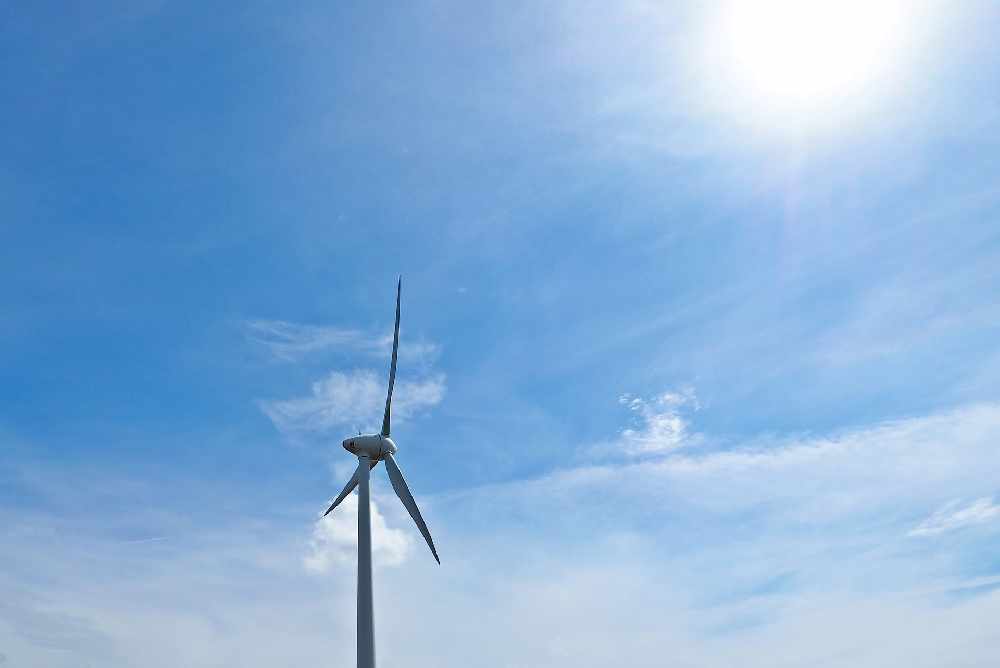 Around four in five Island people would support onshore wind generation and bringing in free bus services.
That's according to findings published from the government consultation on a new Climate Change Mitigation Strategy to run from next year until 2030.
Other findings included 93 per cent of people being in favour of changing public behaviour through long-term awareness initiatives and 77 per cent supported phasing out the sale of petrol and diesel cars.
The responsed from residents are being used to assist in creating a government climate change action plan which is hoped to go before Tynwald in January 2020.
1,029 people responded to the survey which ran between March and May this year.