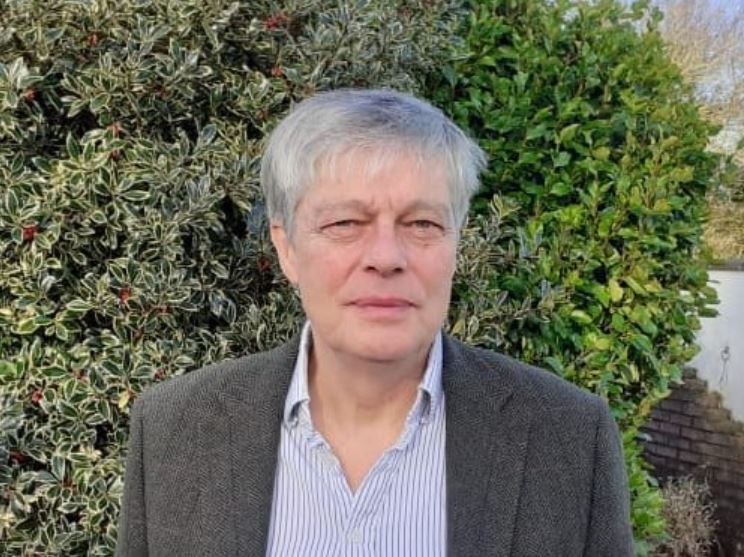 The government support given to those who are homeless on the Island is 'merely scratching the surface.'
That's the opinion of political group Liberal Vannin, who is concerned that no solution has been provided following the closure of homelessness charity Graih.
The group says it hopes the 'long-awaited' government strategy document on the issue will lead to immediate action.
Chairman of Liberal Vannin, Paul Weatherall, says it is a very complicated issue
The party says current support by the Department of Health and Social Care and Manx Care is 'not readily accessible to many vulnerable people.'