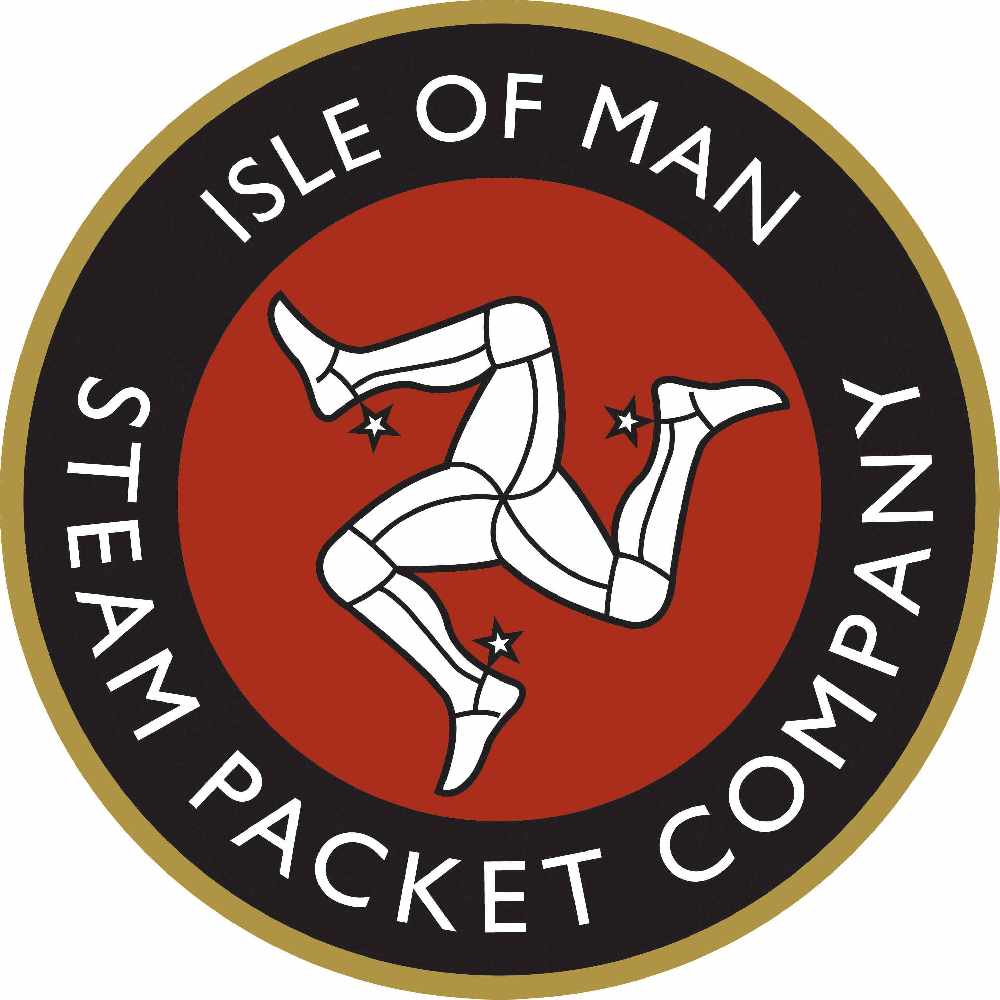 Sunday's sailings could be cancelled.
According to the Steam Packet - all voyages on the day are subject to delay or cancellation.
A decision is expected to be made by 7am on the day.
It's due to adverse weather - as the Island is expected to see gale force winds and wintry showers this weekend.