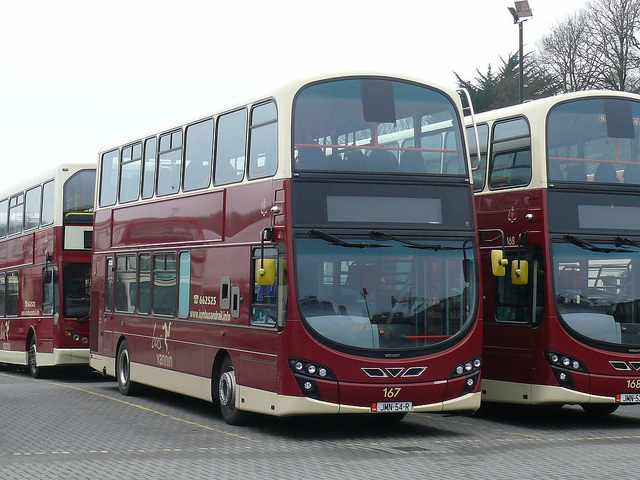 Buses will operate to a Sunday schedule tomorrow as drivers strike for the fifth time.
The Department of Community, Culture and Leisure says it can't operate a normal service because there is a significant risk that passengers will be left stranded.
Drivers are striking between 7.30am and 9.30am and again from 3pm to 5pm.
It's believed buses would be left at the side of the road when the strike periods start.
Minister Graham Cregeen says operating to a different timetable is better and safer for passengers:
(PLAY AUDIO ABOVE)