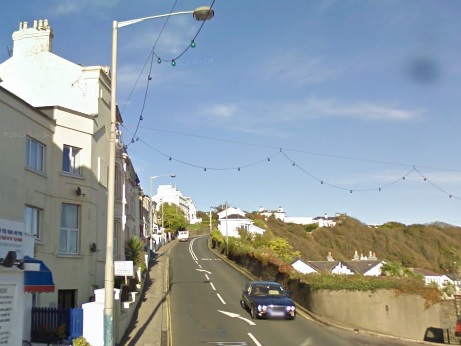 A busy junction at Douglas Promenade is closing for eight weeks from today.
Summerhill is shutting today until September 8 as part of the next stage of the refurbishment of Douglas Promenade.
Vehicle access to Summerhill Place is being maintained from Summerhill Road and all businesses at the bottom of Summerhill remain open and fully accessible to pedestrians, however the Summerhill Slip Road remains closed.
It's part of the revised programme to get highways on the stretch completed by March next year so that all construction works along the prom can be removed before the season starts.
Meanwhile, next Saturday (July 25) will see Church Road Marina shut until November 10 as part of the initiative - from that day access to Market Street will be maintained via Finch Road.
**