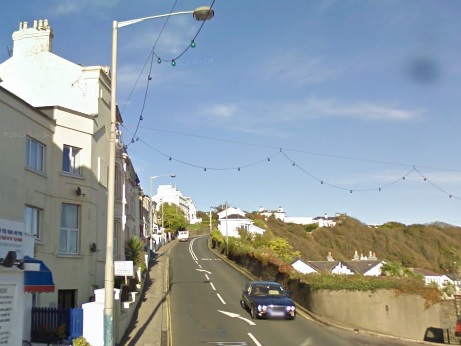 A busy junction near Douglas Promenade will close during the evenings next week.
Summerhill will shut between 6.30pm and Midnight each day with the closure scheduled to run from next Monday (November 30) to next Friday (December 4).
This is whilst work on the Douglas Prom refurbishment scheme continues in the area.