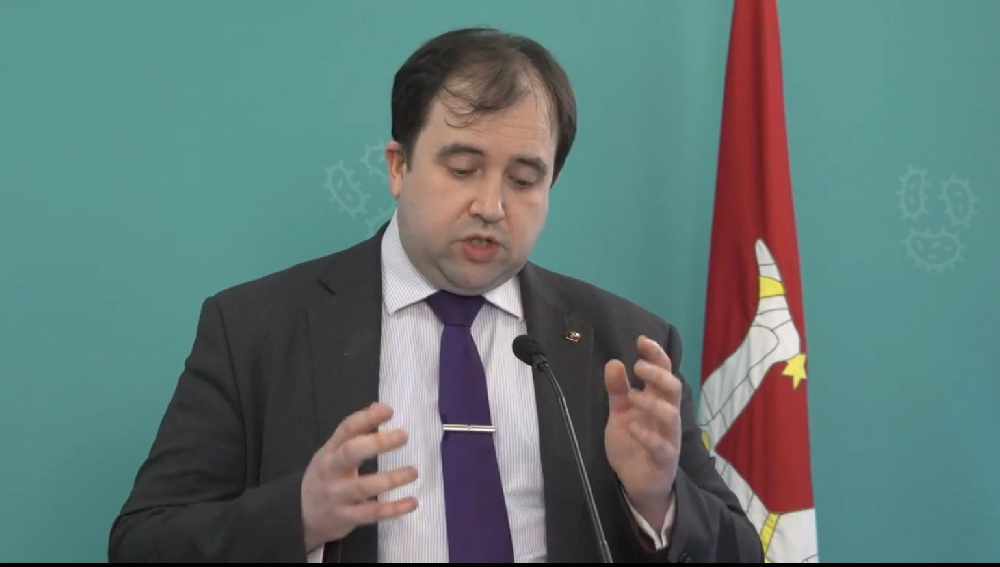 Government is planning to allow Manx students studying in the UK to have both Covid-19 jabs on Island during the summer holidays.
Health and Social Care Minister, David Ashford MHK, stated in the House of Keys this would involve students having a shorter eight-week gap between both doses so they can be done before they leave the Isle of Man again to continue their studies.
Addressing members, Mr Ashford says he's encouraged by the level of vaccine uptake among students.
However, the minister added due to current vaccine delivery schedules, jabs will only be offered to students on specific dates which won't be able to be changed to suit personal needs.