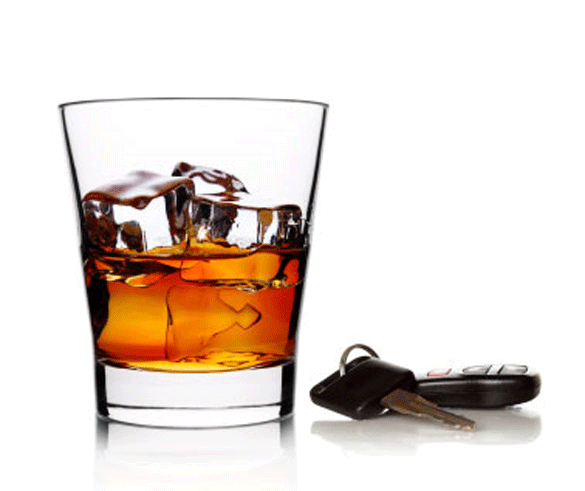 Consequences of drink-driving over the summer are being highlighted in a new campaign.
Department of Infrastructure's Road Safety team is urging motorists not to change their habits just because the sun has arrived.
'They're not going on a summer holiday' is the theme of the campaign; it shows a drunk driver being stopped and breathalysed by police.
Radio advertisements and posters are being dished out as part of yearlong efforts to maintain safety on the roads.
Leonard Singer MHK lead the distribution of the message; he says it's to stop people making the idiotic move: