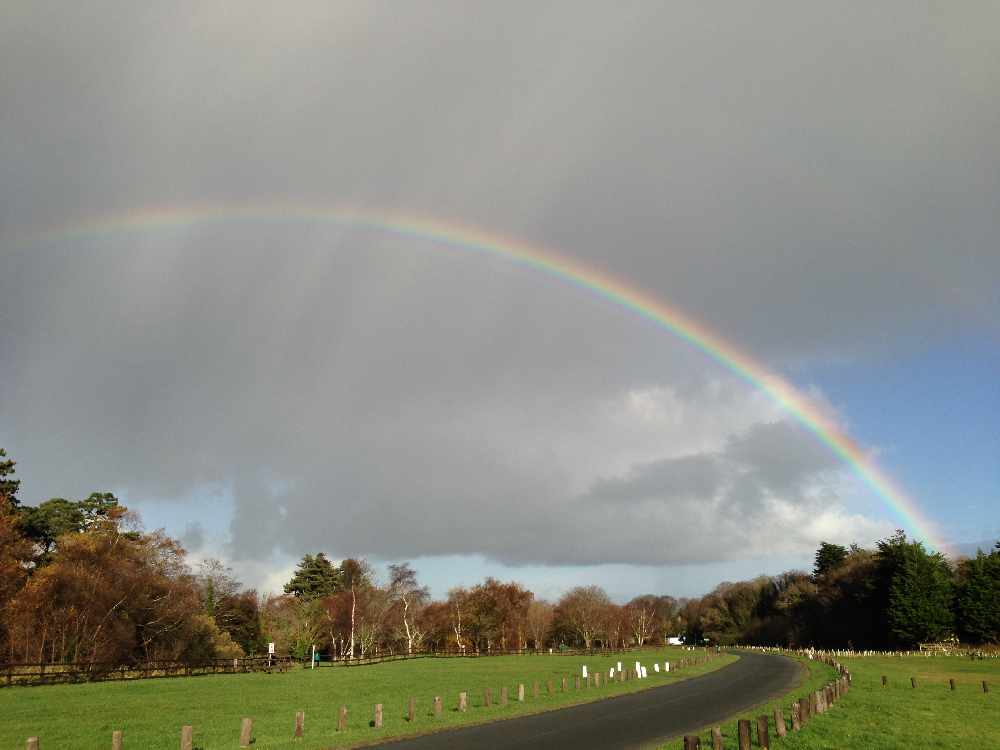 A public meeting will be held later this week to discuss the Sulby Claddagh.
It comes following the announcement overnight camping will not be permitted for the 2023 season while the toilet block is demolished.
The government says the site has recently been hit with rising costs, meaning it's run at a 'significant loss.'
The Sulby Glen Hotel is hosting a community meeting on Wednesday at 6pm, to 'give everybody the chance to be heard.'
It says this decision will have affected many peoples plans for the upcoming season, including TT and MGP.