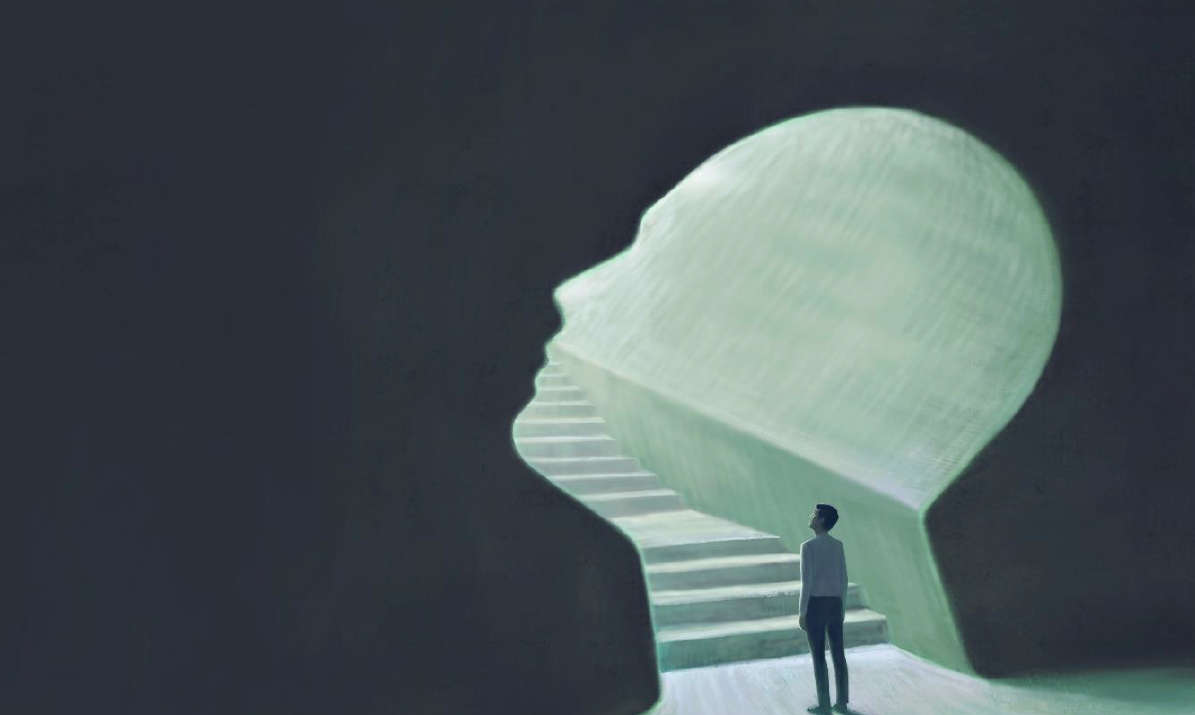 The government's first Suicide Prevention Strategy has set out 20 actions to reduce the number of suicides on Island. 
The document states that from 2006 to 2021, 156 people took their own lives on the Isle of Man.
The aim is to establish a network of people within the community who are dedicated to suicide prevention initiatives, and a review of personal, social, health and economic education in schools.
Actions will be both targeted at everyone and those most at risk, with priority groups identified from local data.
You can find the strategy's full action plan here.