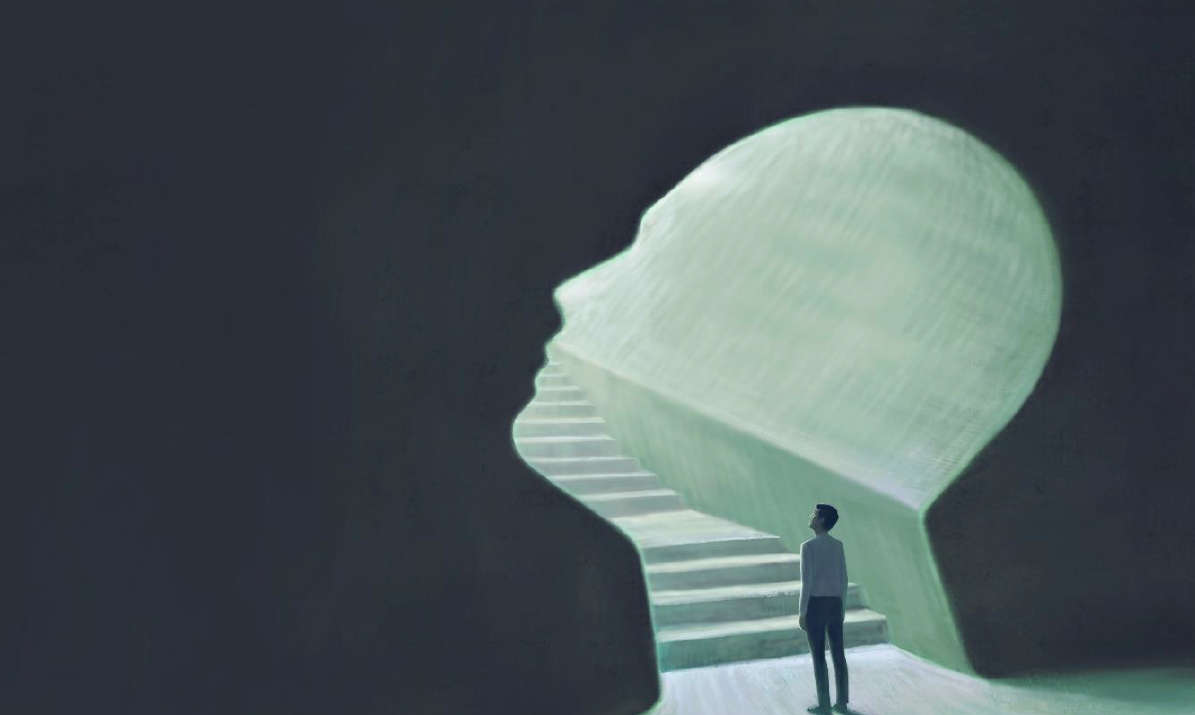 The government has published its Suicide Prevention Strategy, which outlines the ambition of 'zero suicides' on Island.
The document quotes from 2006 to 2021, 156 local people took their own lives.
The overall suicide rate did remain up until 2019, when it increased.
It was found in that period, 74% of suicides were by men.
The strategy says for zero suicides to be a serious ambition, it must come with a 'culture improvement,' where it is not met with blame or seen as a failure.
You can read the full document here.