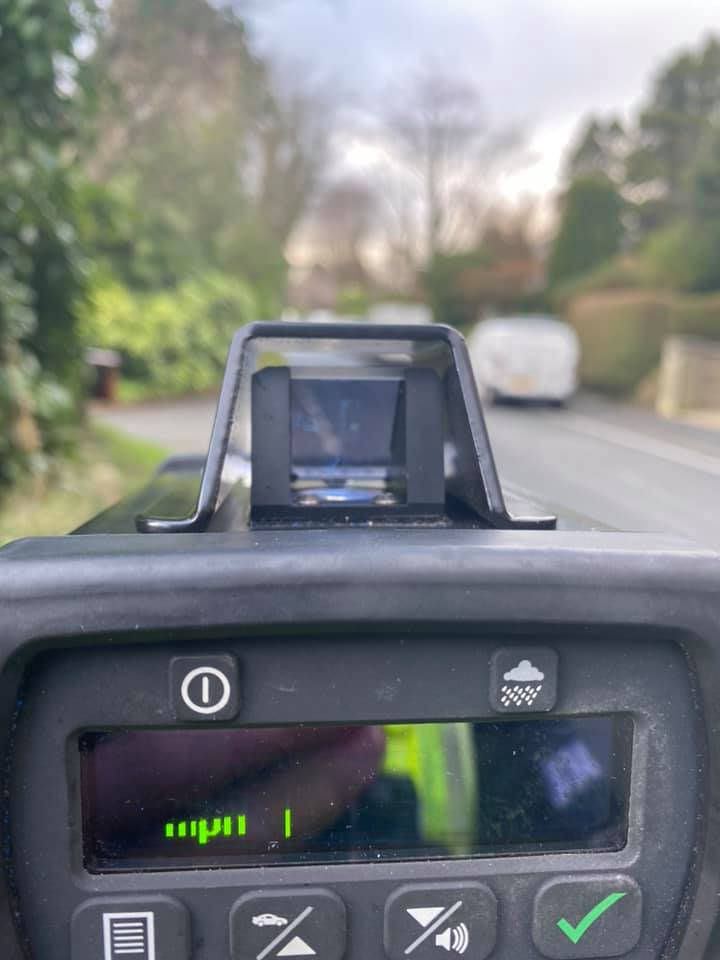 The constabulary is inviting suggestions from residents for where they think should be monitored for potential speeding.
The Roads Policing Unit took to social media after carrying out enforcement in the Braddan area where they say 'several drivers' were dealth with.
Officers add they welcome suggestions from the public for locations they think authorities should check out to see how fast motorists are going through them.
Police have issued penalty points and fines to several motorists over the past few weeks in different areas across the Island.