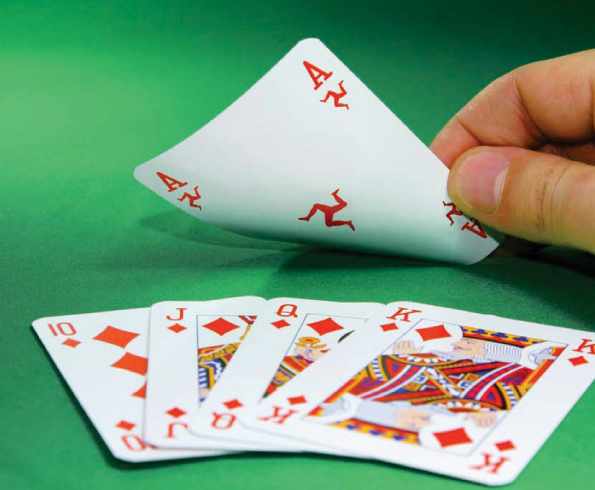 The Island's eGaming sector has registered an upsurge in interest off the back of a successful gaming exhibition in London.
The Department of Economic Development had a stand at the event which saw a high level of traffic across all three days.
Much of the interest came from companies hailing from the UK, Europe and Australasia as well as emerging sub-sectors from within the eGaming field.
Economic Development Minister John Shimmin says he's hopeful the interest will result in more licence holders locating to the Island:
(PLAY AUDIO ABOVE)