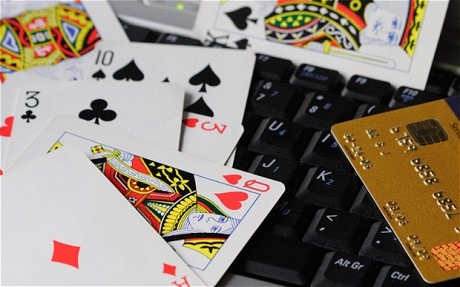 Substantial growth is being seen in the Islands egaming sector, according to government.
Digital Isle of Man, an agency of the Department for Enterprise, says over the past year the sector has seen growth in both revenue from licence applications and job creation.
In the last 12 months, the Gambling Supervision Commission ('GSC') has reported the highest number of licences that the Island has supervised at one time, currently 55 with several more in the pipeline, which represents a 30% increase on the previous year.
Meanwhile, officials add the Digital Agency - which is responsible for attracting new eGaming business to the Island through a collaborative approach to business development - combined with a new content-led marketing strategy, has resulted in several new companies considering and moving to the Isle of Man.
Digital IOM member, Daphne Caine MHK, says: "eGaming continues to be one of the strongest sectors of our economy and it is encouraging to see this evolving industry continuing to grow, benefiting our Island.
"Alongside the growth of our existing businesses, the additional jobs that new businesses bring to the Island has a hugely positive impact for the sector.
"I commend the work being done to continue to grow the sector, the benefits to working closely with our on-island businesses cannot be overlooked and will continue to a primary focus for the Department."