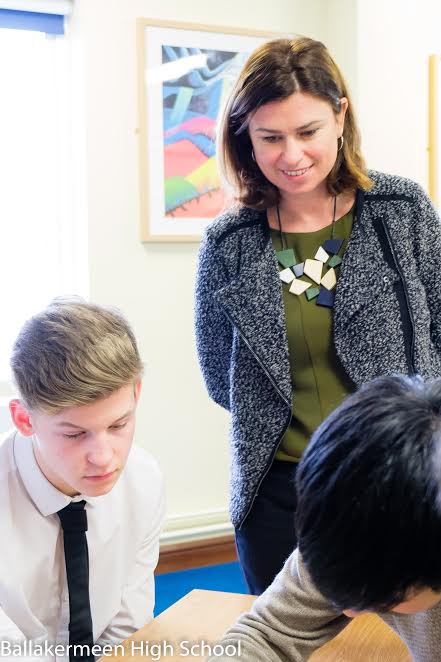 More than 600 young people on the Isle of Man are being given help managing and understanding their money.  
The 'MyBnk' programme - which was launched as part of 'Money Skills for Schools' week - teaches Year 12 and 13 students how to budget, bank and borrow.
It also covers taxes, tuition fees and employment rights and how to prepare for the cost of university and independent living.
Education and Children Minister Graham Gregeen says life skills are an important part of the curriculum: