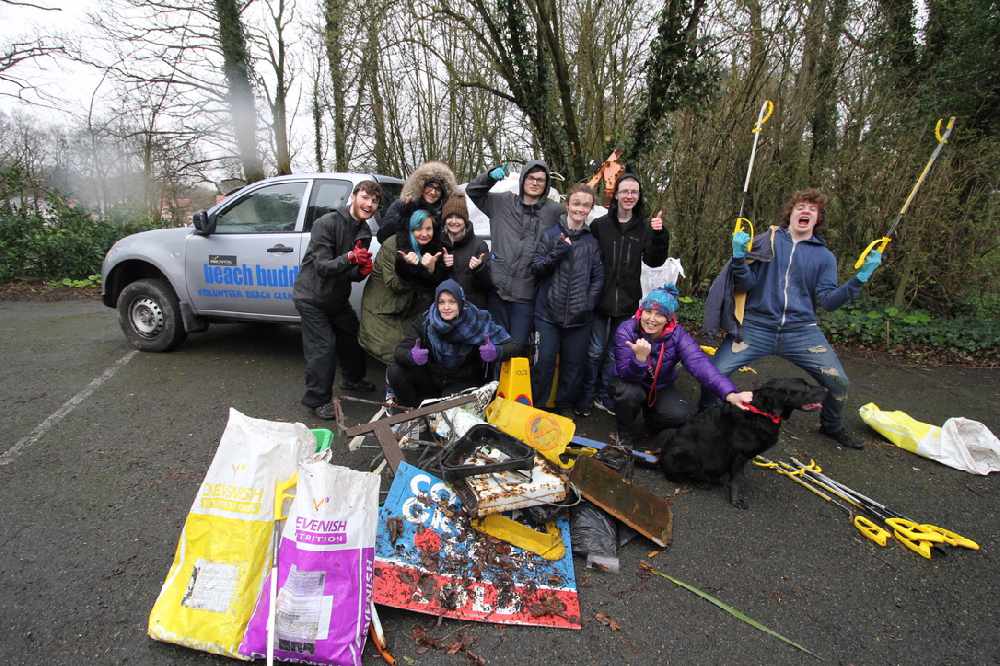 A group of Island students take part in a trip this weekend as part of a large-scale community clean up project.
Members of the Employability Skills Group at University College Isle of Man (UCM) are off to the Isle of Arran with FIM Capital Beach Buddies to help clear plastic waste from the Islands beaches.
Around three quarters of the rubbish on the shores of the isle is made up of plastic - the isle itself attracts around 400,000 visitors a year to enjoy its scenery.
UCM's Employability and Skills Co-ordinator, Kate Bergquist, says the experience could make a real difference to some of the students' lives.