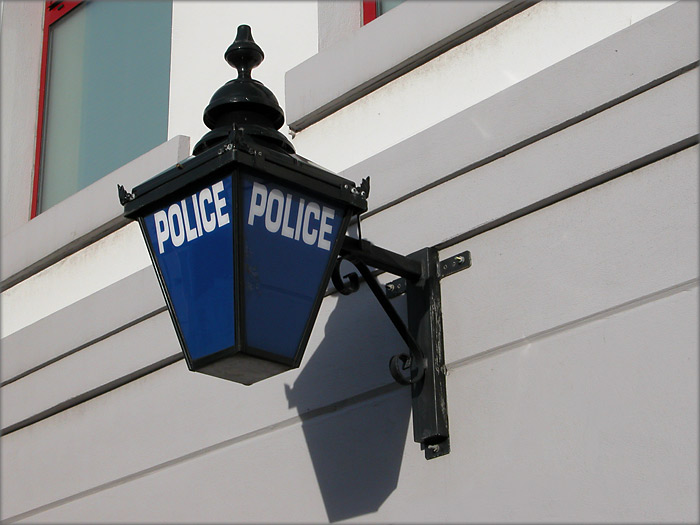 Police in Peel are investigating after a petrol strimmer was stolen from a van parked on Strand Street.
The incident happened between 4pm last Friday and 4pm on Tuesday of this week.
The Stihl FS56 strimmer was taken from the crew cab of the truck.
Anyone who is offered a similar strimmer for sale is asked to contact PC David Hall on 631212.