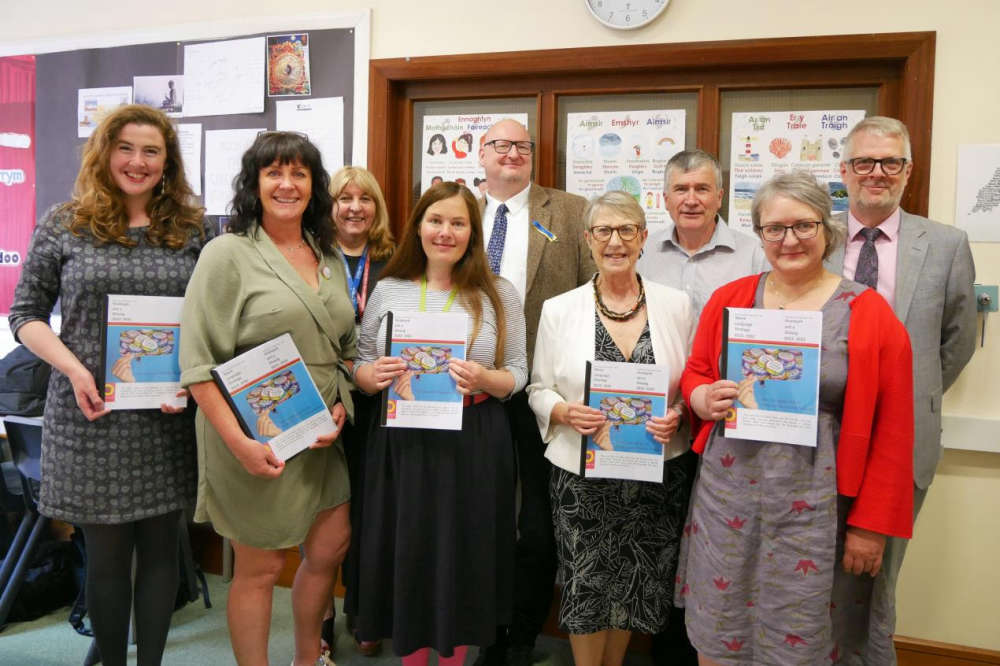 A strategy aiming to more than double the number of people learning and speaking Manx by 2032, has been launched.
It comes following the Island's native language seeing a revival in recent years - with nearly 2,000 children now taught it in school.
The plan aims to increase the number of Manx speakers to 5,000 over the next decade.
Representatives from government, Manx National Heritage, Culture Vannin and Mooinjer Veggey will work together to ensure everyone who wants to can learn the language.