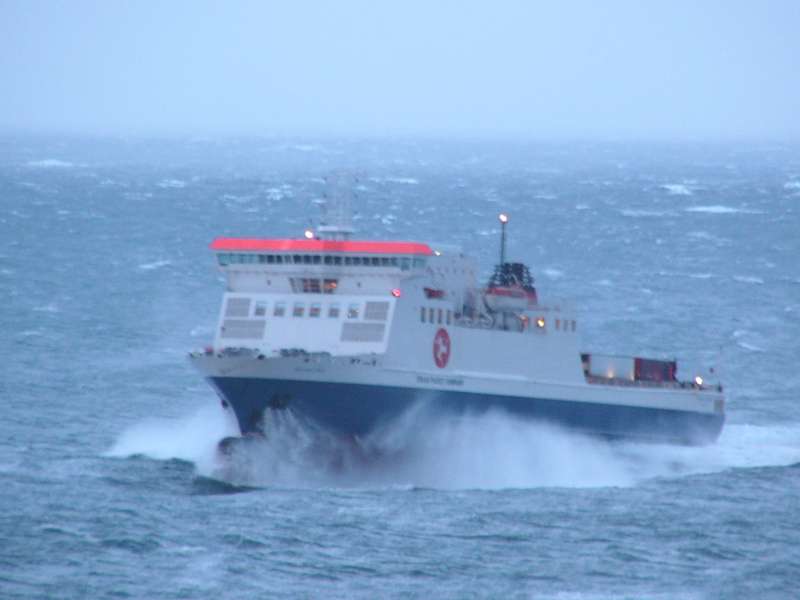 Sailings from Saturday to next Monday are in doubt with Storm Ciara expected to hit the Island this week.
The Steam Packet Company has confirmed all the crossings from the 8.45am service to Heysham tomorrow through to the 2.15pm voyage from the Lancashire Port to the Island on Monday, February 10, face possible delays or cancellation.
Meanwhile, a final decision on services to and from Heysham tomorrow morning and afternoon will be made no later than 7am on Saturday.
The final call on the 7.45pm Saturday sailing will be made at around 5.30pm on the day.