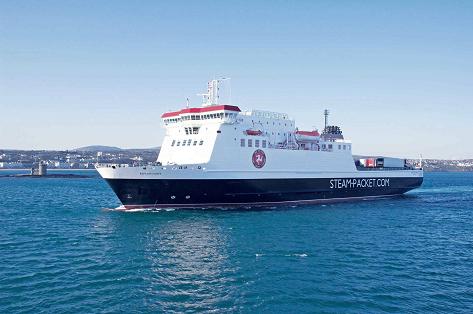 Ferry sailings may be subject to disruption or possible cancellation this weekend.
The Steam Packet Company says this is due to severe winds caused by Storm Brian due to hit the UK on Saturday.
Tomorrow morning's Ben-my-Chree sailing to Heysham at 08:45 will now be leaving at 07:30, passengers are asked to check in no later than 07:00.
The return, scheduled for 14:15 will now leave at 12:30 with passengers asked to check in no later than 12:00.
A decision on Manannan's sailings will be made around 08:00.