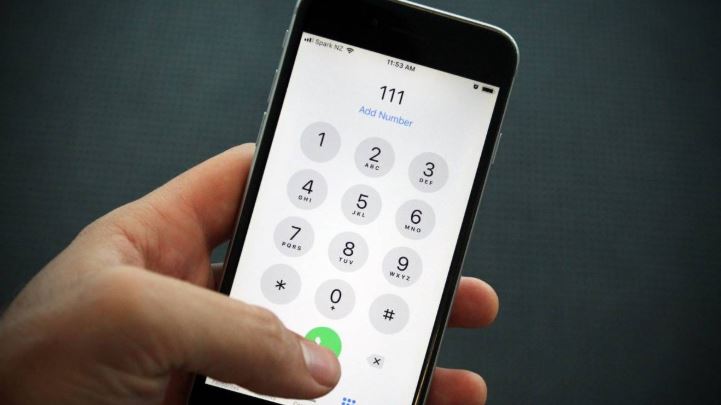 The government's asking people not to abuse staff manning the 111 coronavirus lines.
On Twitter, officials say people have called who don't believe their positive result, demanding further tests, and disputing isolation rules.
A number of calls have been abusive, and the government says it understands the frustration of having to isolate.
It's asking people not to be rude or intimidating towards staff members.
The COVID 111 team are unfortunately experiencing an increase in abusive calls, including individuals who don't believe their positive result demanding further PCR tests, and disputing their isolation requirements.

— Isle of Man Government (@IOMGovernment) August 2, 2021