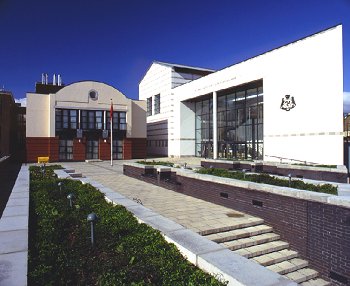 A Ramsey man will be sentenced next month after being caught stealing 800 litres of fuel. 
Police stopped Robert John Mccluskey, of Andreas Road, after seeing him on the Spring Valley Industrial Estate in the early hours of May 2nd.
His car appeared "heavily laden" - when officers pulled him over they also noted a strong smell of diesel.
The 39-year-old was caught carrying four 200 litre oil drums in his vehicle as well as a battery operated pump.
He was arrested and Mccluskey admitted what he'd done saying he was going through "financial difficulties" and needed the fuel to heat his home.
At Douglas Courthouse earlier this week he pleaded guilty to two counts of theft and one of attempted theft.
The court was told the fuel was valued at just over £440.
Social enquiry reports have been requested before Mccluskey is sentenced on June 20th - he's been bailed in the meantime.