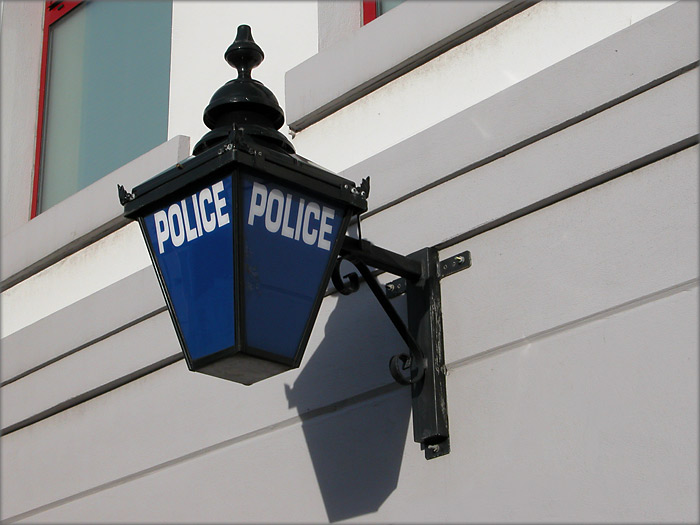 Police have found two cars which were stolen overnight.
A light blue Citroen Xsara Picasso, which was taken from Laxey, and a silver Mercedes SLK, pinched from Ramsey, have been recovered.
The Mercedes was found this morning in Laxey.
Police haven't said where the Picasso was recovered but have confirmed a man has been arrested in connection with the theft.