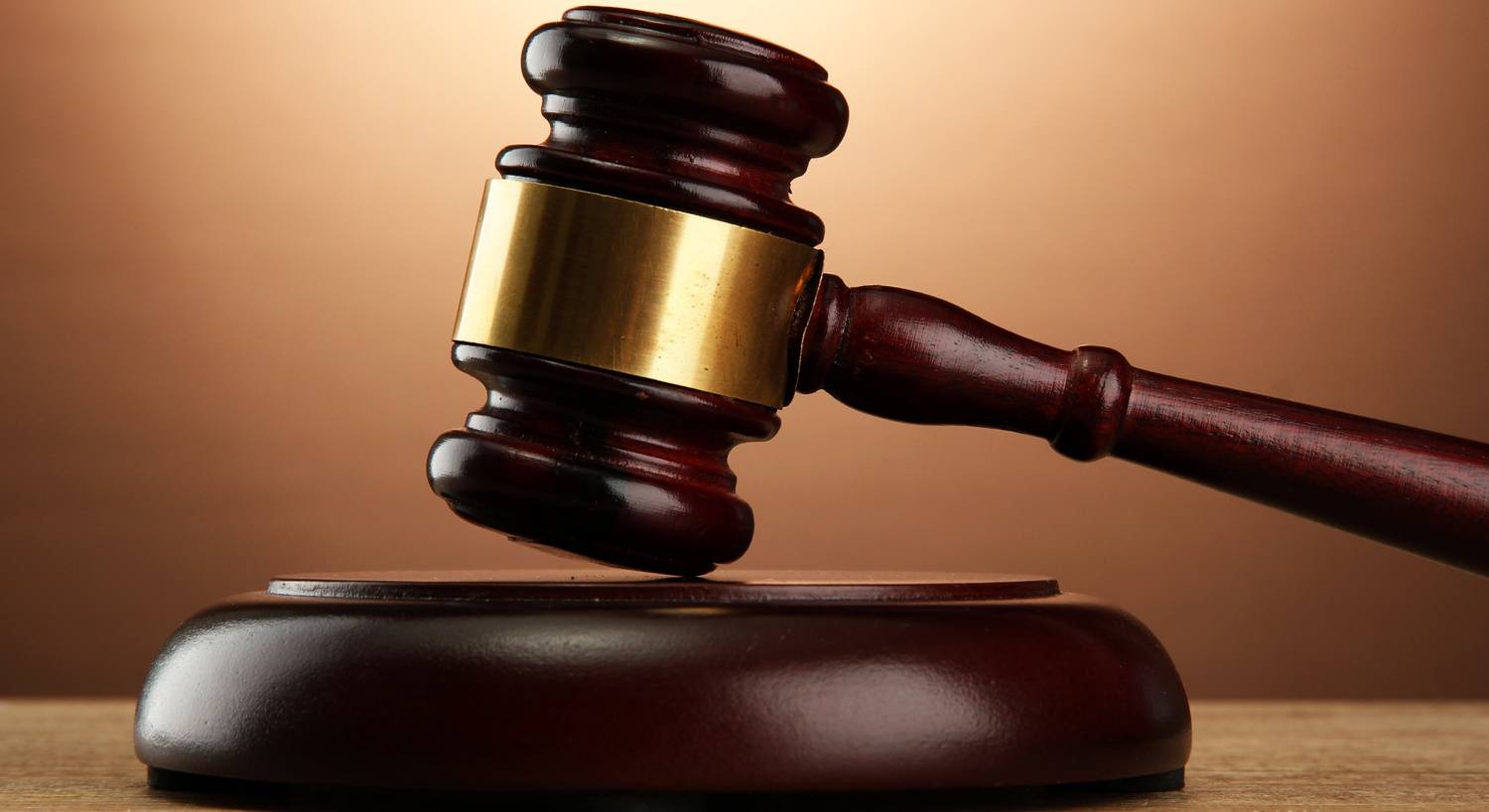 A caravan which turned up on the Isle of Man almost ten years after it was stolen in the UK will be returned to its rightful owner.
Steven Basford of Stockton-on-Tees bought the Abbey Adventura in May 2005.
But the caravan was stolen from outside his home in July 2007 - he thought he'd seen the last of it until it was advertised for sale on manx.net last September.
Now a court says the Island owner must return it to Mr Basford.
Deputy High Bailiff Jayne Hughes was asked to decide who the caravan's rightful owner was - Christopher Harris of Ramsey says he bought it from a farmer in Northumberland in 2013.
He told police all the documentation showing its ownership was inside - however officers couldn't find anything when they searched.
Mr Harris asked whether he could pay Mr Basford for the caravan, which had cost a considerable amount of money to import to the Island and repair.
Mrs Hughes found the caravan rightly belonged to its original owner, Mr Basford, but said the two men could come to their own arrangement about compensation or payment.