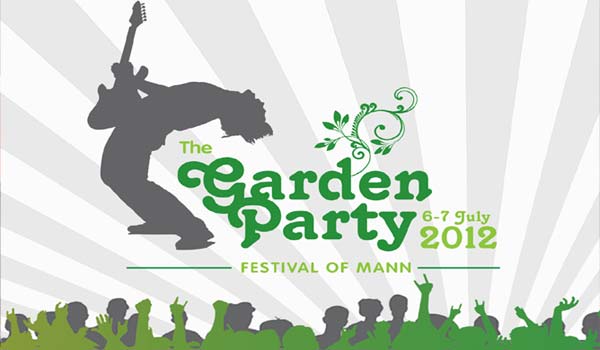 The organisers of The Garden Party Festival have put out a reminder to those wanting to attend that they are yet to announce their list of headline acts.
Among the confirmed acts so far are The Minutes, homegrown talent Swound and Uberroom and mainstream act, Turin Breaks.
Although some big names have been announced already the organisers are keen to stress that there is much more to come.
You can stay tuned to 3FM for all the official festival news.