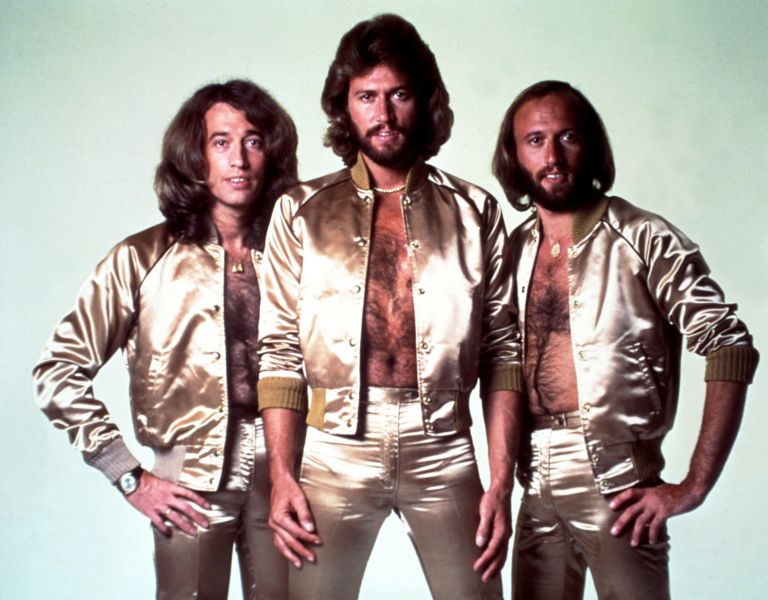 Bee Gees Story to Get the Hollywood Treatment
The story of the Bee Gees is soon to be getting the Silver Screen treatment.

The film will chronicle the rise of the Brothers Gibb from their humble beginnings on the Isle of Man to becoming one of the most famous pop acts of all time with album sales topping 200 million worldwide.

Speaking about the project Robin Gibb has confirmed that Steven Spielberg has signed on to produce the film, with the legendary director describing the subject as 'box office gold'.

Details about the film are as yet vague as production is in the very early stages but it's thought the original recordings will be used instead of having actors re-record them.

The Bee Gees split in 2003 following the death of Maurice, last year however Robin and Barry announced they would reform for more concerts.