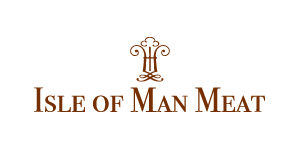 Isle of Man Meats has confirmed it is taking the necessary measures to ensure Manx meat can once again be sold at the Tesco store in Douglas.
Tesco suspended the sale of Manx meat in February after an unsatisfactory audit against its food manufacturing standards.
Representatives from Tesco visited Isle of Man Meats last week – and according to the local company indicated that significant progress had since been made.
While supplies are not resuming immediately both parties are said to be working together to raise standards and are committed to ensuring that quality meat is available as soon as possible.
Graham Crowe, the chairman for Isle of Man Meats, said that for a small company with limited resources Tesco's global standards were a challenge but one that would be met.